Features of Our Web Based
CRM
It can be quickly accessed at any time and from anywhere, provided there should be internet connectivity.
It has lower on-going operational cost as compared to the traditional system.
Additional functionality can be added to the current software as per customers' needs.
CRM software allows the workflow to be efficient and effective.
This system manages a large number of customers with ease.
Maintain the recorded history of each customer about their placed transactions.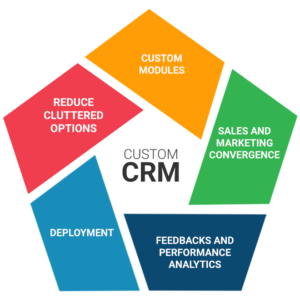 Scroll to Top